Live Events
We are strategy + content + digital + experiential with in-house production. Underscored by a commitment to deliver the best client service in the industry. Our average client relationship exceeds six years. Let us show you our moves.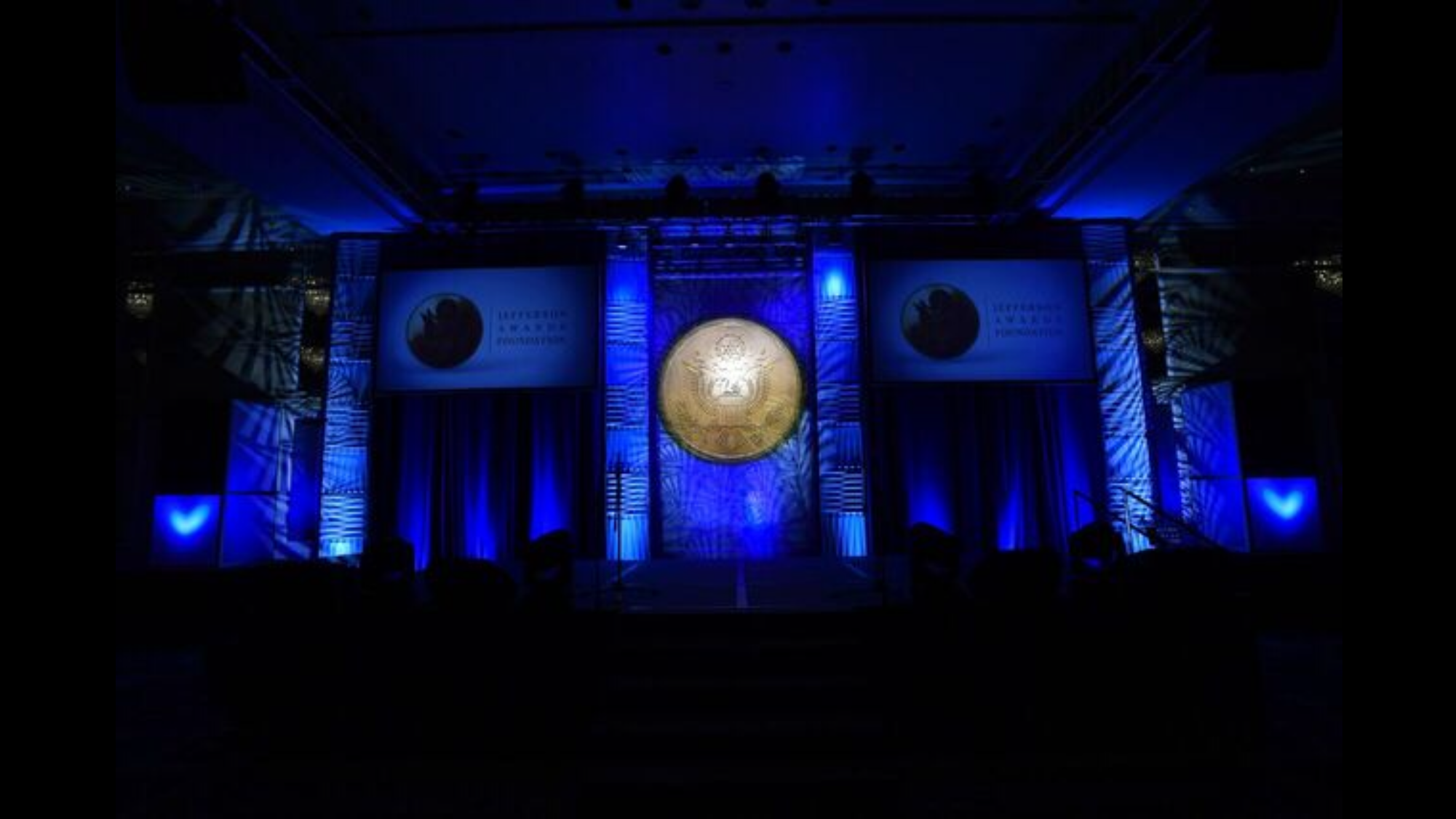 Full Event Production | Visual Experience | TBD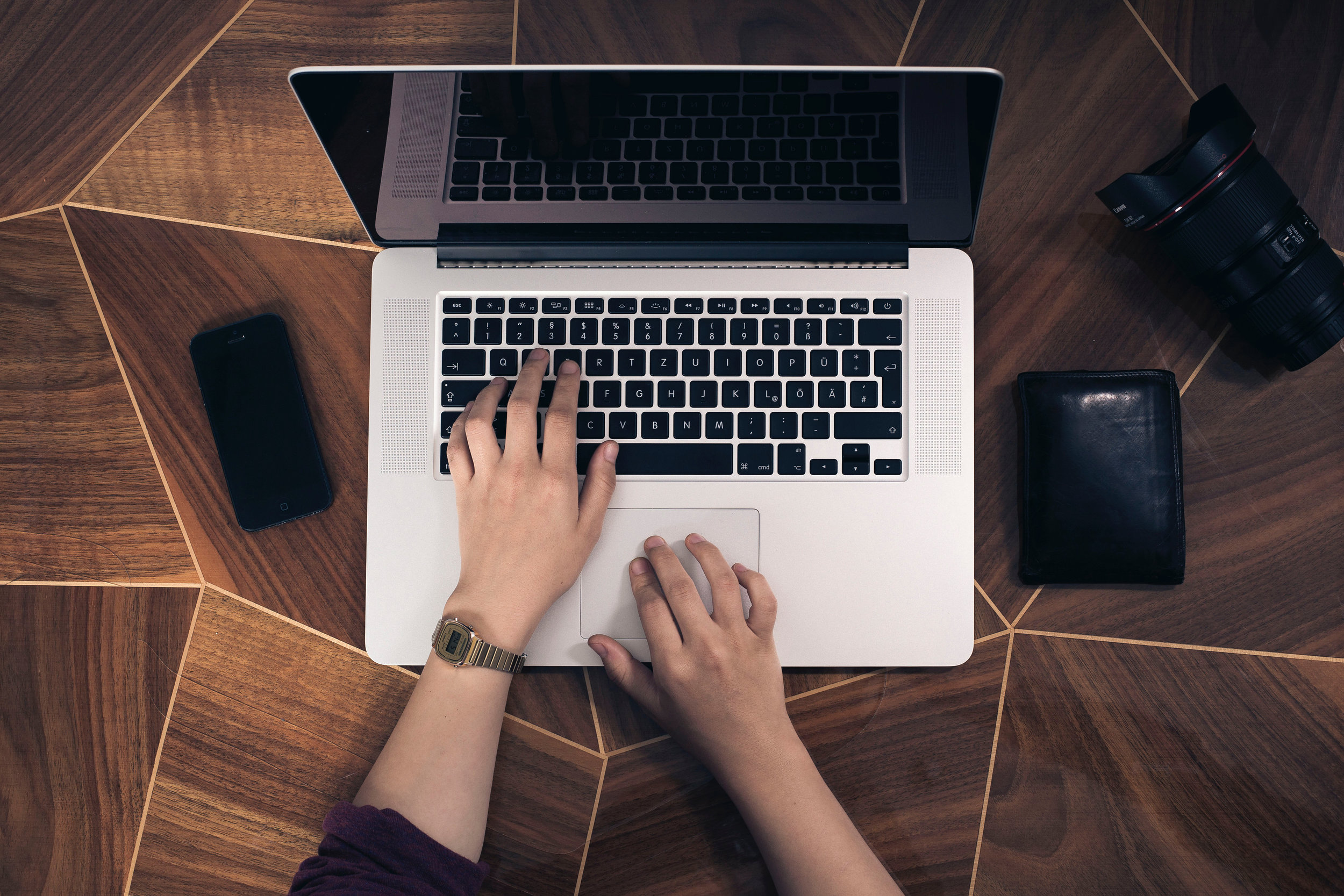 Event Production | TBD | TBD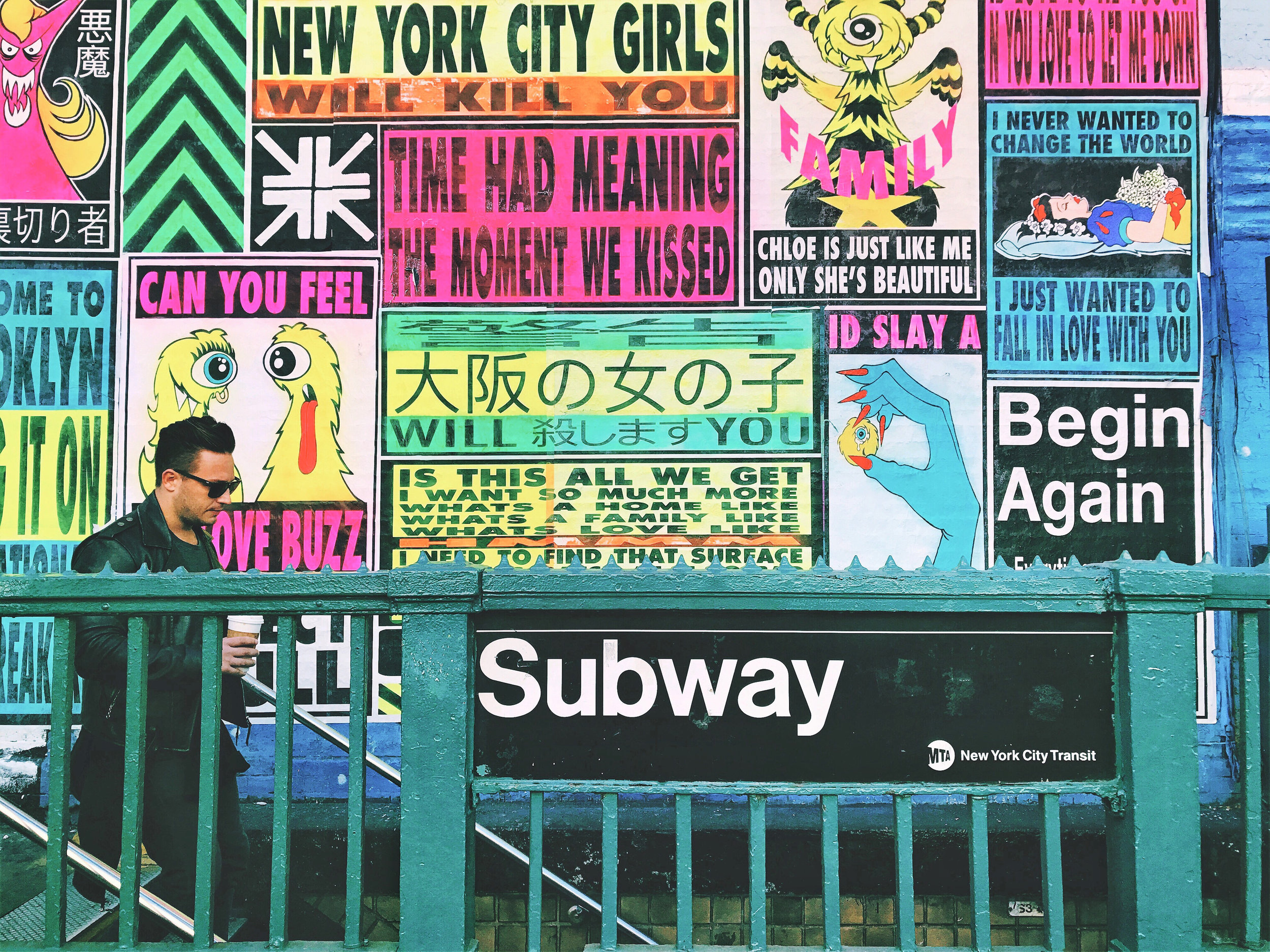 dreambear Introduction Video
We work exclusively with VIVA Creative on all our events. Please contact us or check out VIVA Creative for more details.